Asigo Financials works on top of QuickBooks and automatically pulls all the accounting information to create a complete set of analyzed financial statements.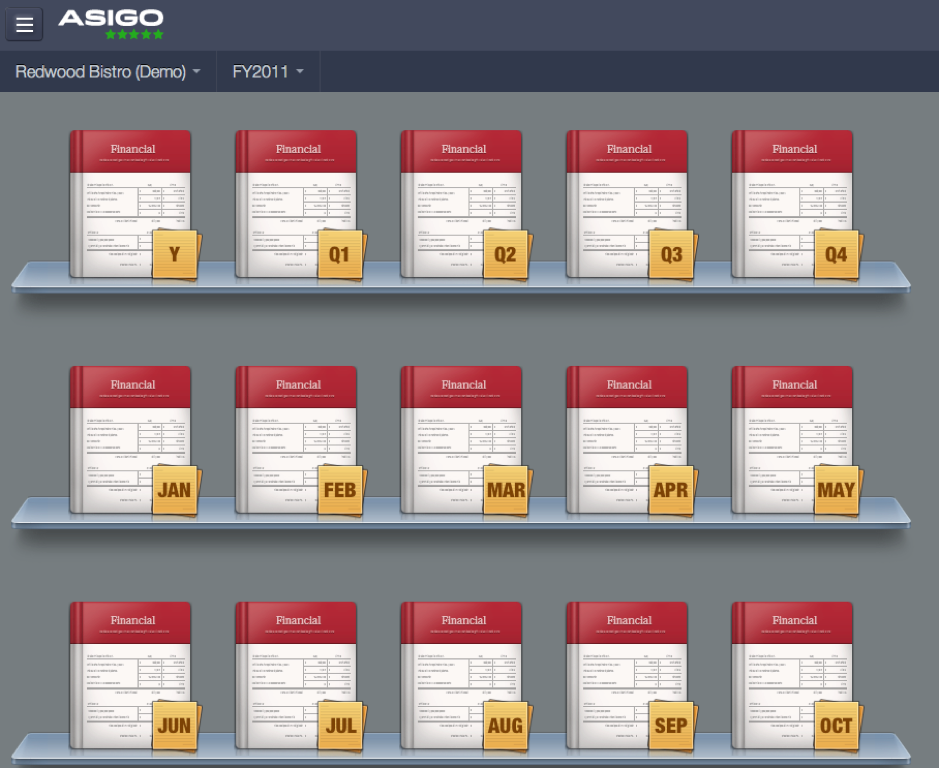 📕 Your client's Business Life, All in One Place
For each month, quarter, and year that a company has been in business, Asigo Financials offers full set of analyzed financial statements. There's no need to define reports. The whole financial life of a business is presented in a bookshelf for easy access. The bookshelf is always in sync with the latest client's accounting information.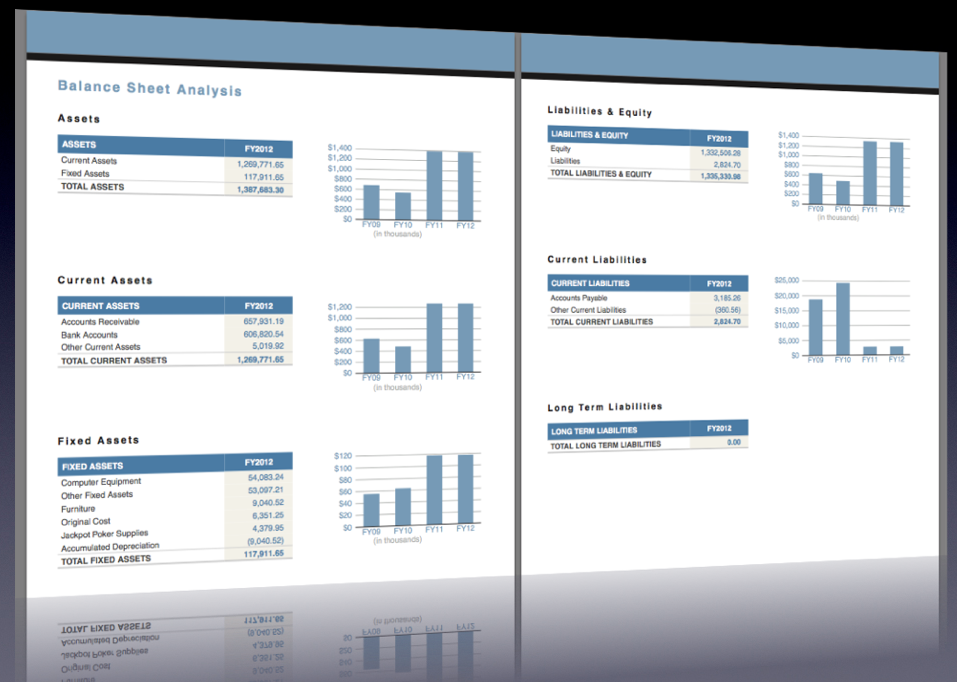 💡 Share Stunning Business Insights
Asigo Financials provides complete sets of financial statements with CFO-level analytics insights that you can share with your clients. All financial statements, financial ratios, trends and analytics are presented in one report.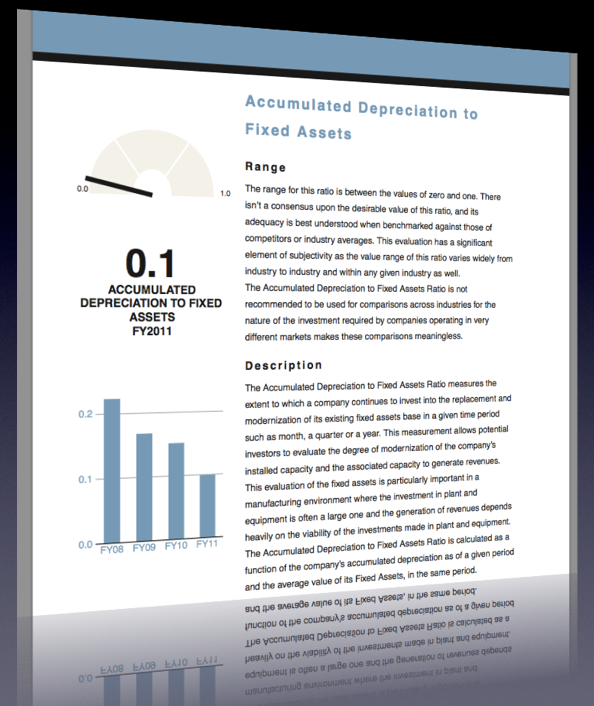 📈 Key Performance Indicators and Business Ratios
What you can't measure, you can't manage. That is why Asigo automatically generates a complete set of business ratios and KPIs for you. It is with these tools that accountants can help business owners better understand where they need to focus their energies and efforts to drive their businesses.